Let's Get Serious About Growing Your Creative Business
Are you ready to grow and scale your creative business into multiple streams of revenue? I'm ready to help you build the online business of your dreams. Why wait until tomorrow to build what you want today?!?
Can We Work Together? Can I Help You Change Your Business?
Let's Build Something Amazing
We're Committed To Your Success! With THREE Programs Unlike Any Other. Are You Willing To Show Up & Do The Work?
The key components of growing a successful creative business is constancy, content, confidence and community. The Creator's Nook Coaching & Mentor program is small and mighty but it has also proven to be highly successful!
Tired of spending time
"figuring things out"

?

Our program focuses on 4 key elements that are key to growth and success:
Consistency: Building a plan and sticking to it.

Content: Access to the tools you need to build multiple streams and weekly trainings to keep you always in the know!

Community: Learning from your peers, collaborations to grow and an Annual retreat to bring it all together in person!

Confidence: Mindset is 80% of success. Success needs confidence, it's the fuel to drive.
Each and every week Sarina is there to guide you, build your confidence and give you the tools to succeed. It's up to you to implement!
Who is the Creator's Nook for?
We know we're not designed for everyone. So who can we help?
You desire multiple streams of revenue!

You WANT it! You want more, you want a profitable business not a hobby!

You lack an over all plan and are willing to ask for guidance on where to go next!

You're a self starter!

You're willing to show up everyday and do the work!

You're willing to be an active member if the community, collaborate and share.

You have the willingness to embrace change, technology and scaling.

You desire to build a brand not just sell a product or service.
If you're not willing to show up everyday, lack motivation to move forward, have a victim mindset, or expecting someone else to do your work, the Creator's Nook is NOT for you.
SIGN UP TODAY!!! INVEST IN YOU!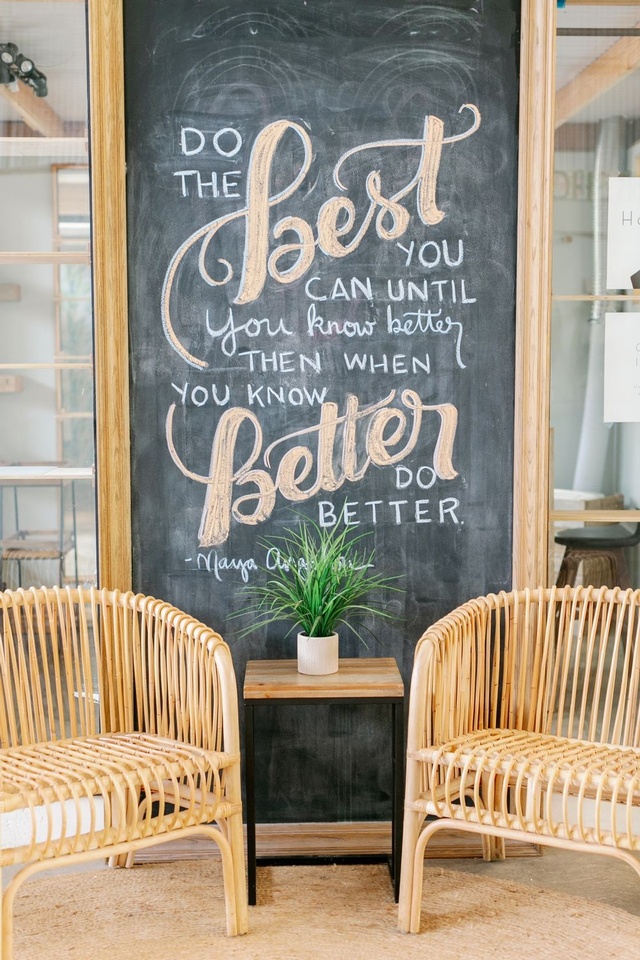 What Our Members Experience
EVERY

month

Here is just a sampling of what we provide our members every month!
Monthly action book with your guide to grow and scale for the season we are in.
Canva templates for social media content, videos, email and prompts.
Weekly live Q&A sessions.
Weekly live power hour sessions to get you the tools you need to succeed.
Monthly Zoom group coaching calls.
Monthly Zoom networking/open studio.
Collaborative community of creative movers and shakers!
Daily accountability posts.
Monthly live mindset calls.
Access to Masterclasses that tackle multiple streams of revenue.
With a 94% retention rate over the past 15 months, our program has proven to be effective and converting. You need to invest in your business in order to grow your business.
LET'S DO THIS!
Hey Buttercup!
Welcome Creatives
I'm so excited that you've stumbled upon us, I'm Sarina and I can't wait to love on you!
I'm assuming you have come to learn more about me, my mentor programs, and my courses. I love helping creatives build amazing business online through multiple streams of revenue. My mentor/coaching programs are refined, small, and incredibly successful. We're not just another "coaching" group, we pride ourselves on creating a results driven mentorship, in a small and intimate environment.
Take a look around at our programs & courses and if you have any questions or need to chat, you can reach out to me via email or DM.
I hope that you will join us on your journey, we would make a GREAT TEAM!
Much Love,
Sarina
ONLINE COURSES
Courses Designed For Creative By A Creative!
Not everyone needs a coach, some just need tools! While all our courses are included with the Creator's Nook membership, we know that a membership is not what some need! So take a look at what we have and let's get you some wins!
e-Mail Marketing $47
Level up your email marketing game! You need more than just social media!
SIGN UP!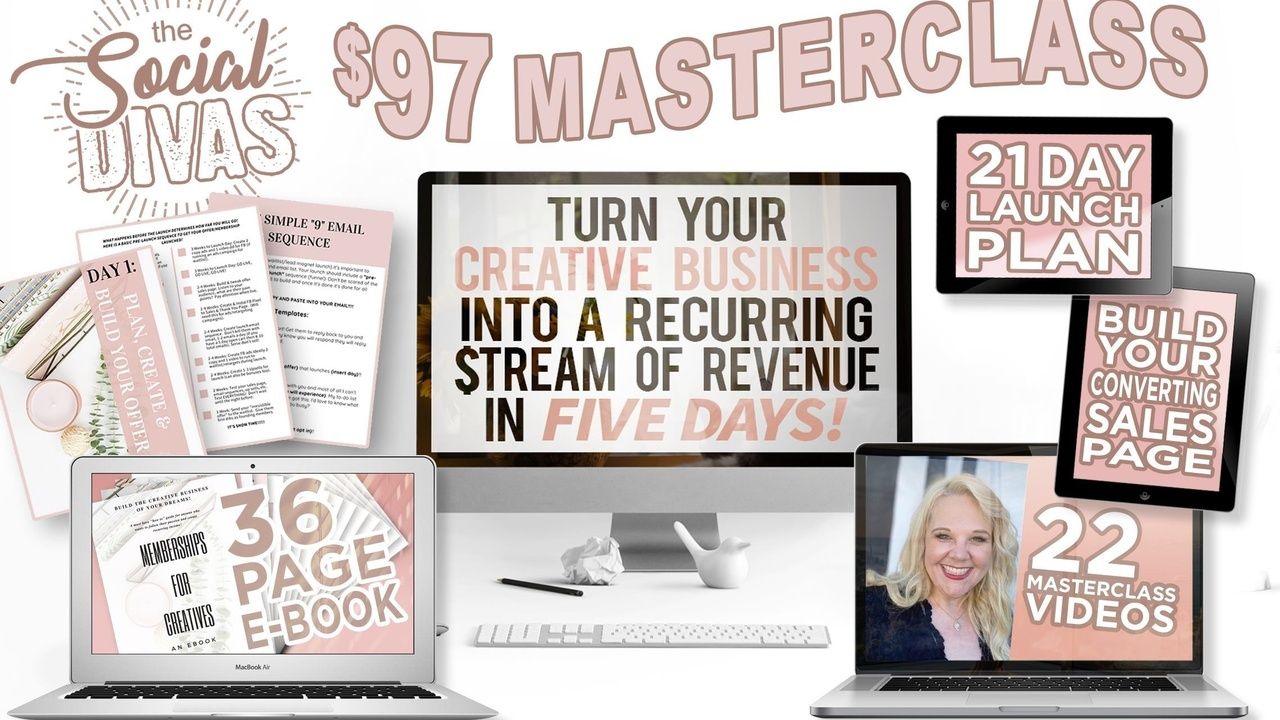 Membership Masterclass $97
Everything you need to know to turn your passion into a recurring stream of revenue!
SIGN UP!
Passive Income $47
What if in 5 days you could launch a course or other stream of passive revenue?
SIGN UP!